The Four Paradigms of Procurement
Regardless of the industry or size of a business, procurement is a crucial function that allows an organization to maximize profit and reduce risk. In this article, we will address the four paradigms of procurement and the pitfalls of each. We will also discuss how organizations falling into each paradigm may benefit from a full or augmented outsourcing model.
There are four broad paradigms under which companies assign responsibility for procurement
No Procurement (i.e., decentralized)
Generally present at smaller organizations (less than 1,000 employees), this approach means individual departments and stakeholders make purchases based on budgets.
Multifunctional Team
Also generally present at smaller organizations or those that have grown very quickly (less than 2,500 employees), this approach assigns procurement responsibility to a group of individuals with multiple other duties within the organization.
Dedicated Internal Team
Almost all organizations with over 3,000 employees have some internal, dedicated, centralized procurement function. Typically it ranges from a single procurement individual to a full department that handles the purchasing for a whole organization. It is common for organizations with large direct spends to have procurement functions that only focus on direct dollars, leaving indirect spend to individual departments.
Outsourced Procurement
This paradigm has risen to prominence in the last ten years as organizations seek to offload non-core functions to specialists with cross-industry knowledge, benchmarking, speed-to-delivery capabilities, and scalability. An outsourced procurement team will typically assign individuals to lead the internal company efforts directly or in partnership with an individual from within the company.
Supplemental Support
While an outsourced procurement team relies heavily on external support,  the first three paradigms also turn to outsourced support for different needs. These companies normally augment their procurement with outsourced employees or consultancy arrangements, especially in large organizations. These companies seek help for specific contract negotiations, market pricing, expense reduction, and procurement tools/solutions. 
Pitfalls for Each Paradigm
No Procurement (i.e., decentralized)
The consensus across industries is that organizations should have a procurement function, and this paradigm is sub-ideal. This scenario exposes the company to risks such as inadequate needs analysis, lack of appropriate contractual protections, poor supplier selection, and unorganized supplier management. Virtually every organization in this paradigm plans to move into an alternative scenario. Without a centralized procurement function across departments, the company will miss out on economies of scale, competitive intelligence, and a standardized process.
Multifunctional Team
Companies can avoid the worst of the risks and downsides of paradigm #1, but lack a team of dedicated professionals with procurement-specific experience and often the necessary tools and best practices to procure efficiently. This often results in unfinished initiatives, as decision-making can become complex and time-consuming. Resistance to change can arise from individuals who are comfortable with the status quo, ultimately leading to sub-ideal outcomes. Nevertheless, it may still be acceptable for smaller organizations that do not have the resources to dedicate to building a high-quality team.
Dedicated Internal Team
Large organizations falling into paradigm #3 often find even the most robust procurement teams are lacking in three respects: subject matter expertise for specific areas, bandwidth to handle all non-core spend, and ability to scale up and down based on internal dynamics like seasonal sourcing needs or rapid growth. An additional issue that comes up frequently for these organizations is that hiring the right professionals can be extremely difficult and expensive and comes with business risk from bad hires. For these reasons, large organizations typically focus on strategic direct spend and leverage specialized vendors' expertise and economies of scale for indirect spend.
Outsourced Procurement
Companies implementing an outsourced procurement team can struggle to pick the right partner and technology solution for their organization. Finding a partner to manage your spend categories, integrate with your culture and internal stakeholders, and design proper procedures is vital to a successful partnership. Partnering with the largest outsourced procurement companies can lead to higher turnover.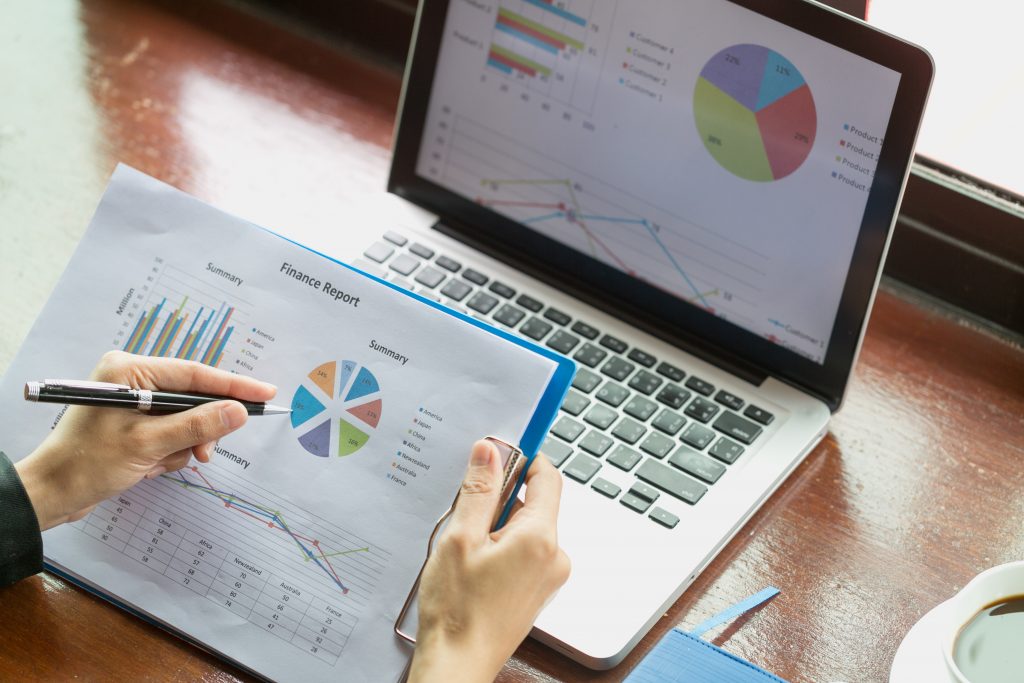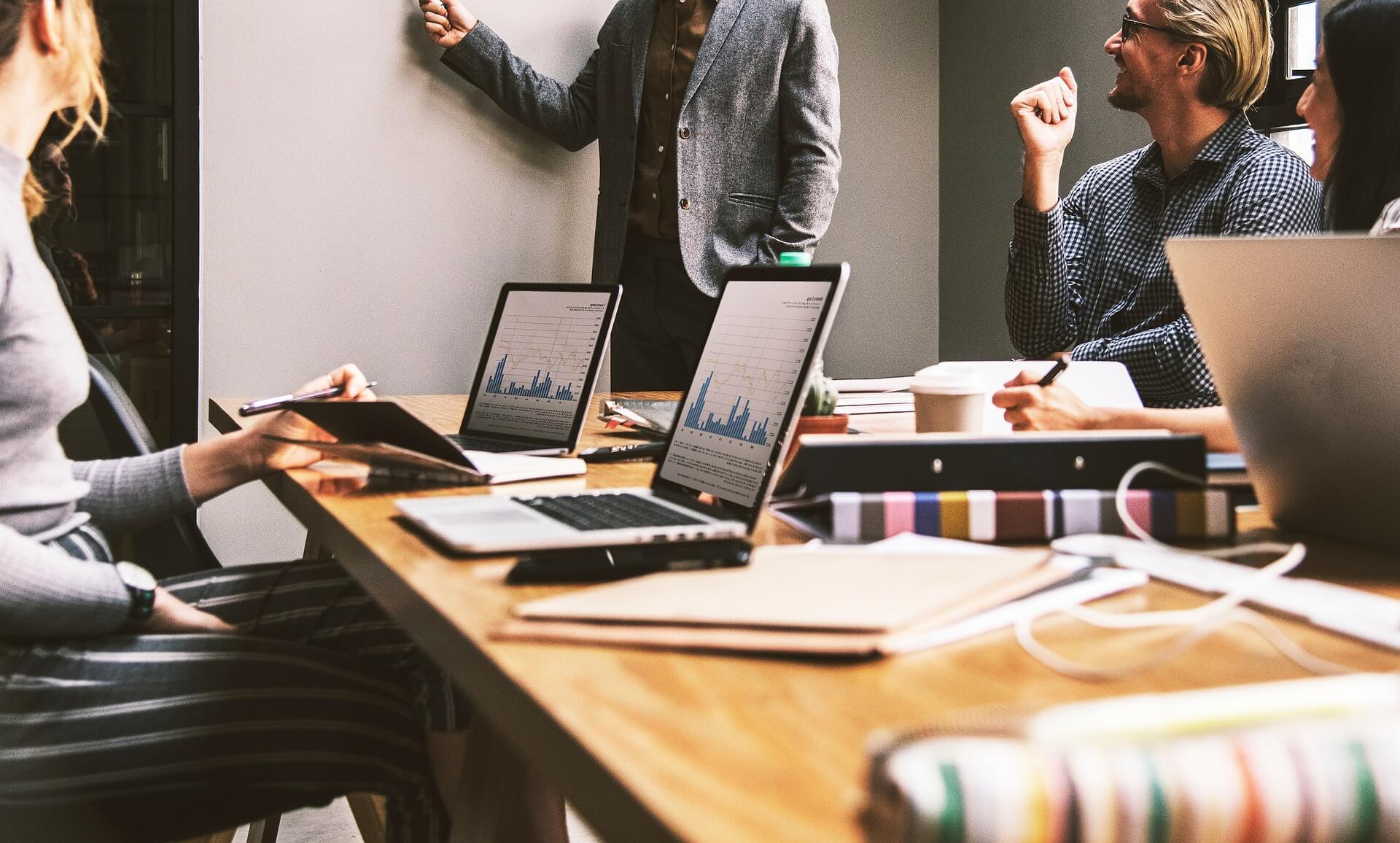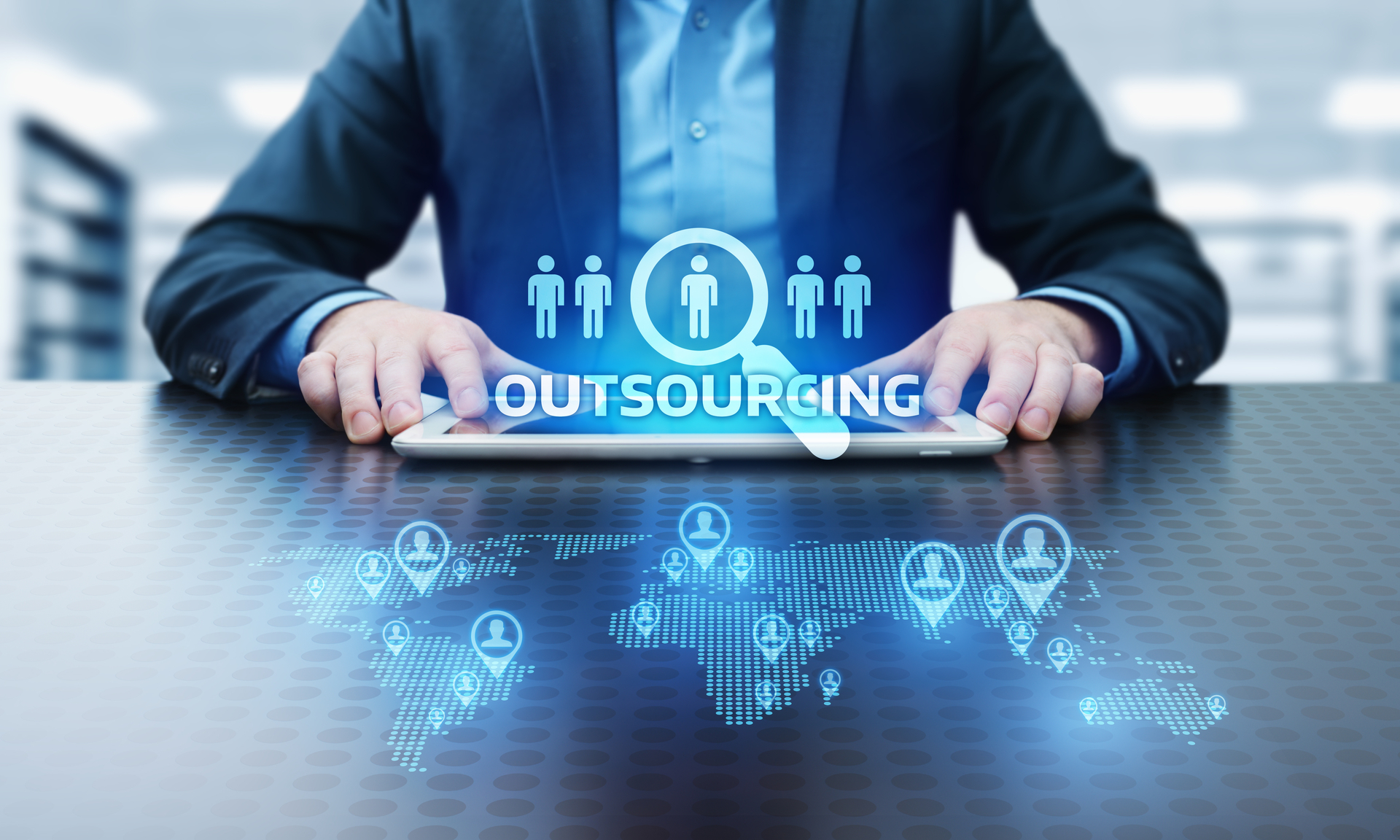 In conclusion, organizations should know the potential pitfalls of various procurement models. From the limitations of traditional models to the challenges of hybrid approaches, understanding these pitfalls is the first step towards making informed decisions. However, exploring alternative solutions that can maximize efficiency and optimize operations is equally important. In our next blog post, we will delve into the benefits of full or augmented outsourcing models, highlighting how they can overcome the pitfalls discussed here and help organizations achieve greater success. Stay tuned for in-depth details of these outsourcing models' advantages and transformative potential.
Part 2 – Benefits of Outsourcing Procurement