CCM category experts apply their industry and vendor specific expertise and market knowledge to save you money.
Pre-engagement qualification process offers no charge category evaluation, including benchmarking to peers, industry and market
Flexible fee structures, including no risk contingency based on hard dollar savings
Clients make all decisions
Offered a la carte per category
Custom solutions to reduce spend with little operational impact
Specific KPIs, identifying errors, credits and new savings
Ongoing verification to ensure savings stick
The CCM expense reduction program follows a proven 6-step process
1.
Conduct an Assessment of Client's Spend
10 days
2.
Collect Supplier Information
5 days
3.
Devise Sourcing and Optimization Strategies
30 days
4.
Execute Client Selected Strategies including Negotiating with Suppliers
30 days
5.
Implement Client Decisions
15 days
6.
Ongoing Management to Ensure Savings are Realized
Ongoing
Expense Reduction Categories
Our service starts with a spend analysis across all indirect suppliers to organize and derive actionable insights on current purchasing patterns. It enables us to create custom solutions to reduce spend with little operational impact.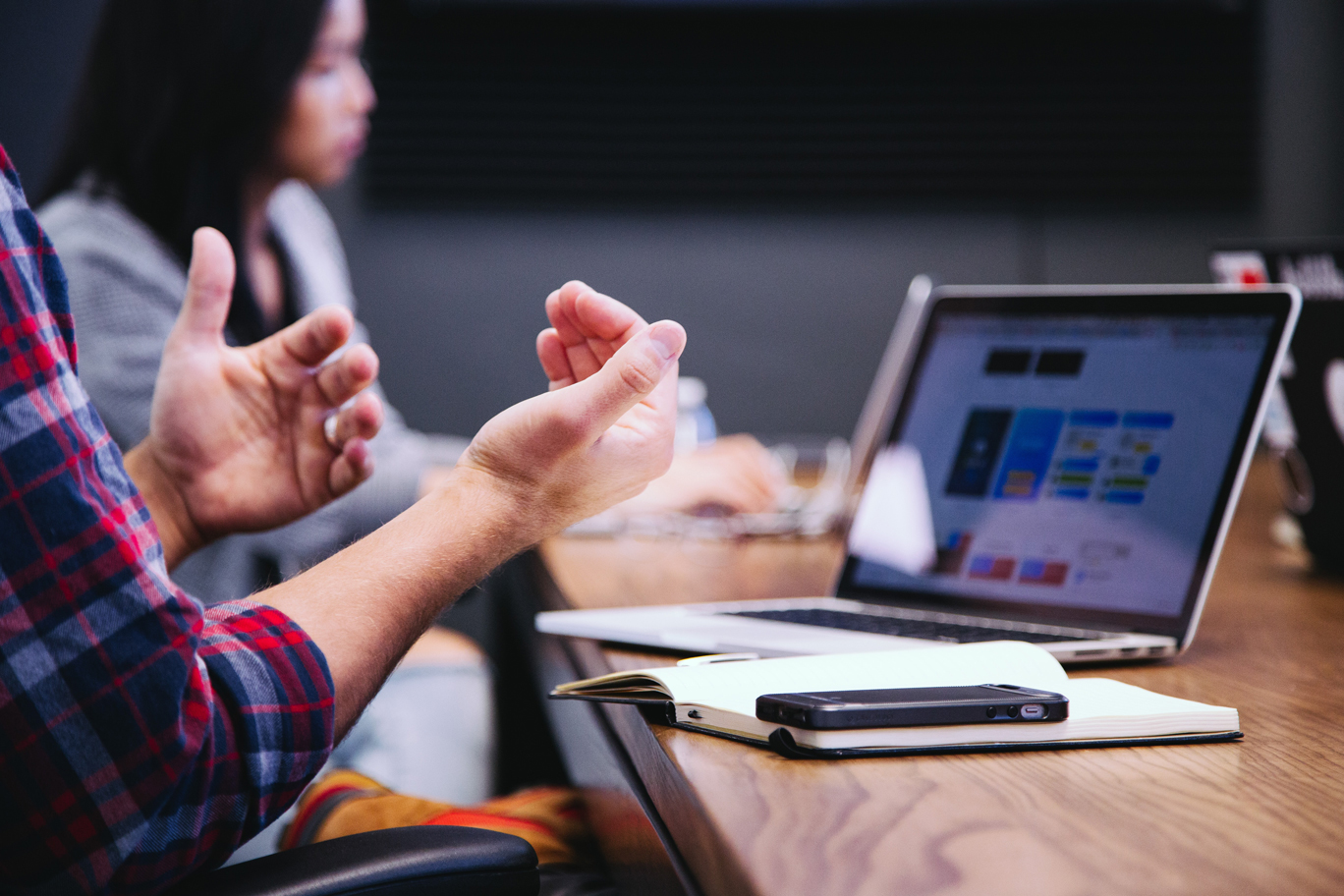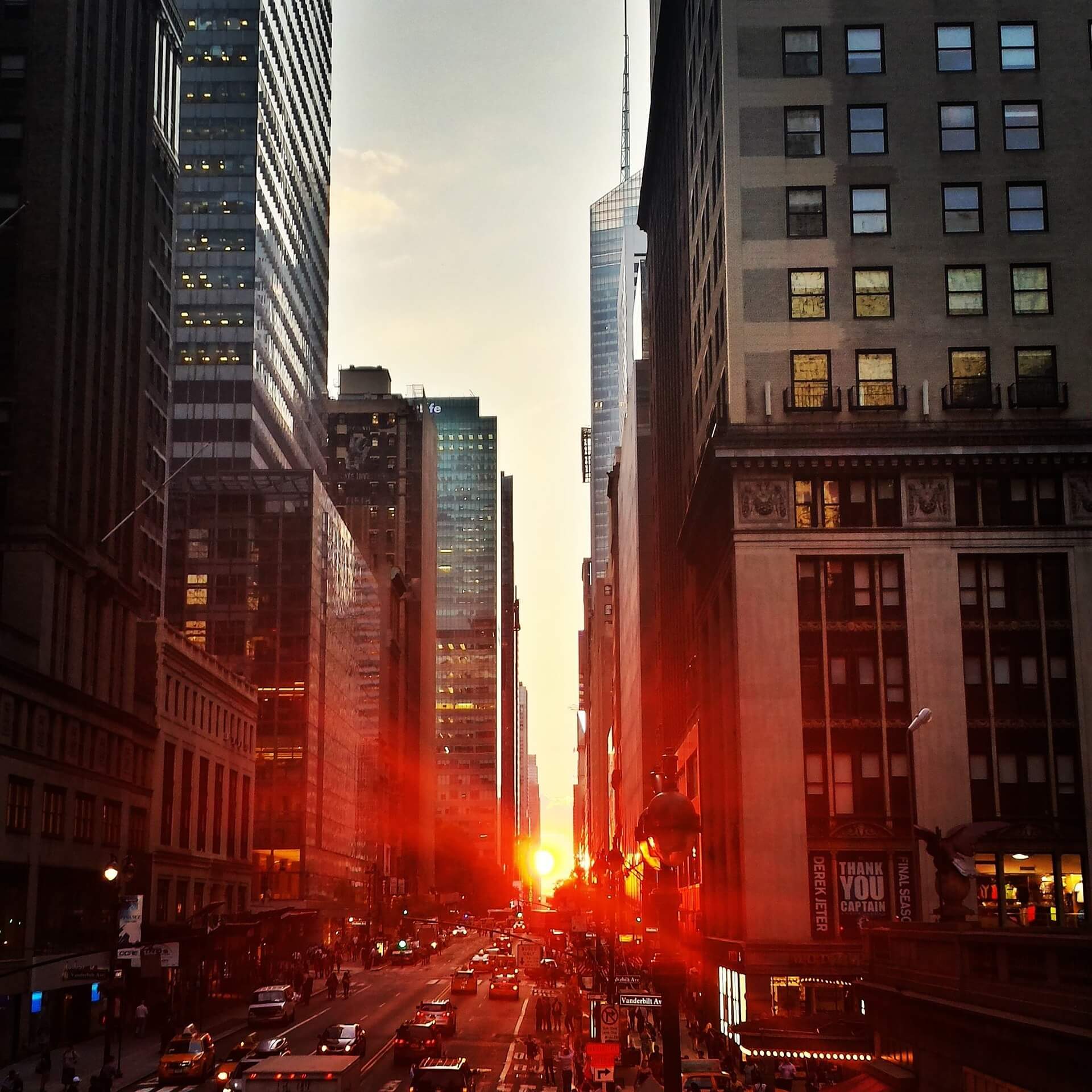 Operational
Breakroom & Janitorial Supplies
Facility Outsourcing
Food
Maintenance Contracts
Medical Supplies
Packaging Supplies
Pest Control Services
Utilities (Gas, Electricity, Water, Fuel)
Waste Management
Let's Find Savings for You
Administrative
Furniture & Furnishings
Off-Site Document Storage
Office Equipment
Copiers & Printers
Office Supplies
Shredding
Small Parcel Shipping
We Know Where the Savings Are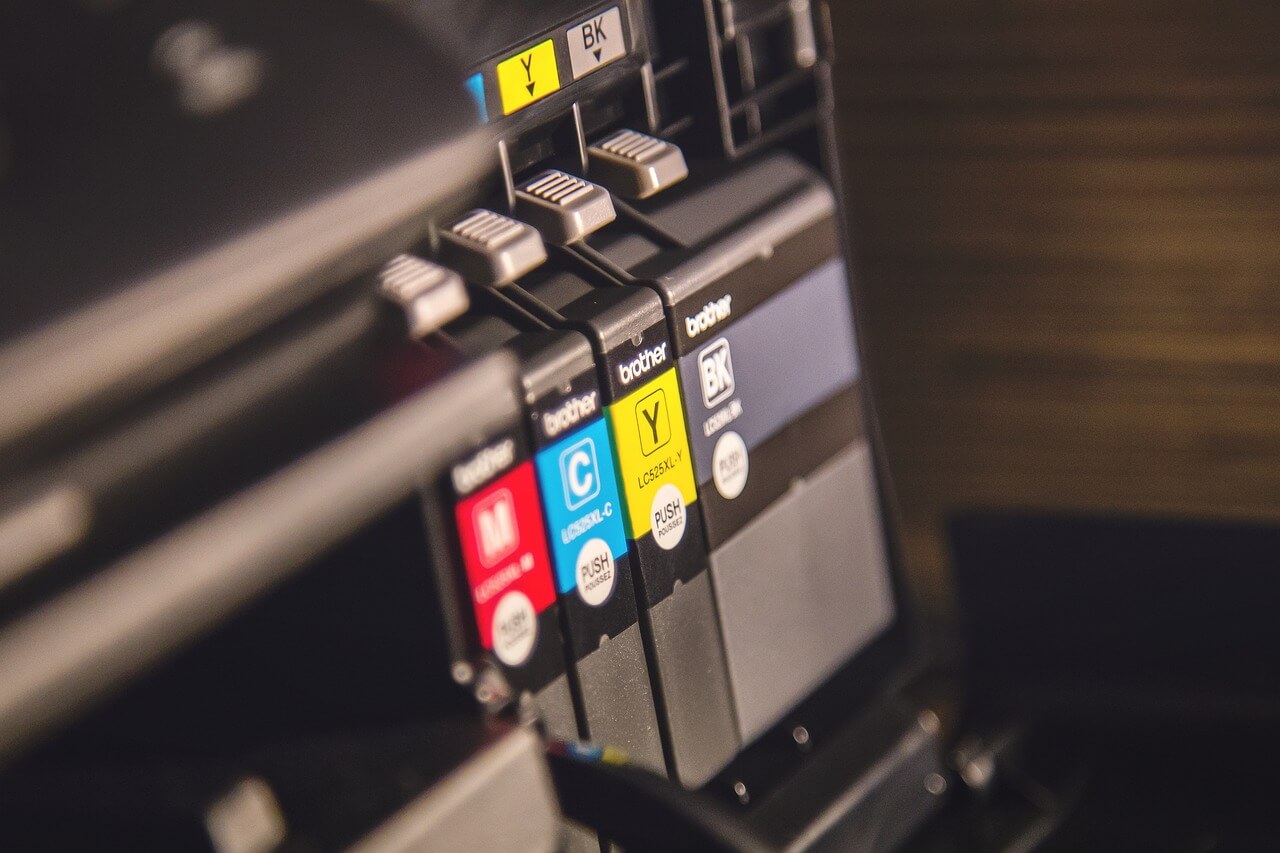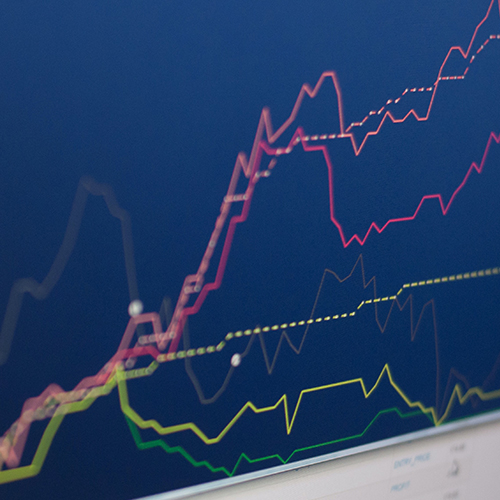 Finance & HR
Background Screening
Drug Testing
Merchant Services
Payroll Services
Temp Staffing
Treasury Management
See How it Works
Tech & IT
Cellular / Mobile
Conference Lines
Internet Services
Electronic Subscriptions
IT hardware
Enterprise Software
Network Voice Services
Voice & Data Lines
Web Hosting Services
Learn how we can help