CCM's significant cost savings deliverables on background checks services are attributed to:
Extensive expertise across multiple industries and deep proficiency in screening services, packaged services and cost recovery. We evaluate across all locations and all national vendors, opening long term contracts and help to stay compliant with the FCRA and EEOC.
We understand the unique search characteristics that drive up prices. Often they are industry specific and can be addressed. We work with our clients to minimize such costs and share evolving industry acceptable standards.
Assist in creating a modern screening program, leveraging industry expertise and technical integrations that fit your profile.
Relying on our longstanding relationship with your vendor that gives us an advantage in negotiations, we deliver cost savings without jeopardizing outcomes or material changes to the process.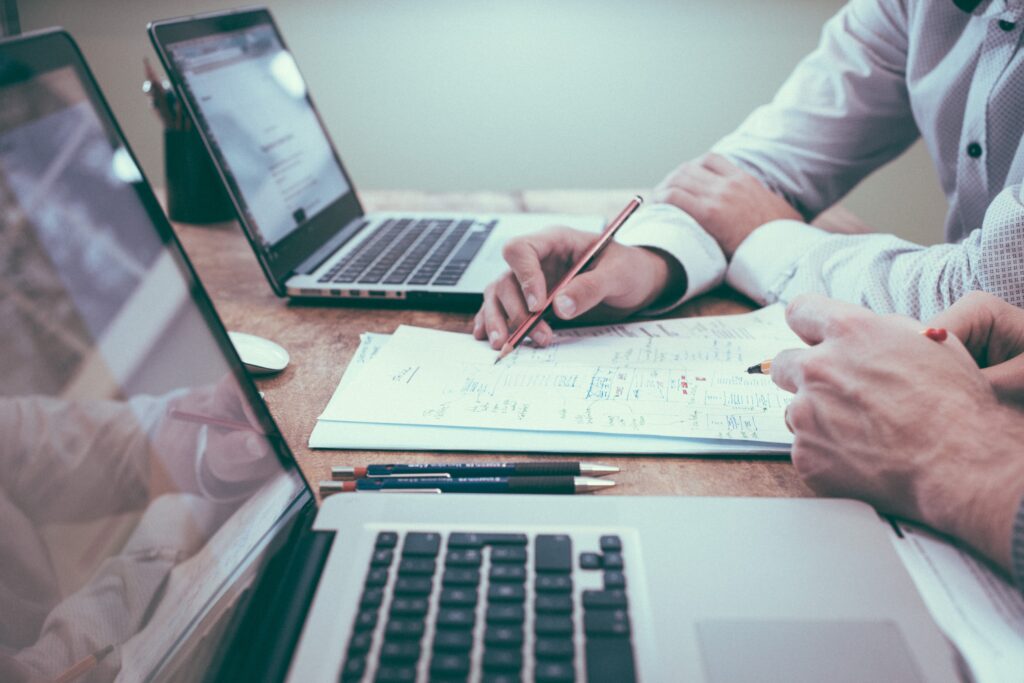 Have you evaluated subscription makeup and pricing?
Background checks are complicated, highly regulated, and come with big consequences. What kind of out-of-contract costs are you averaging? Download our information sheet and contact us to learn more about our background checks savings program.