Electronic Information Resources (EIR) are the lifeblood of professional services organizations. They are also a major expense. With the help of CCM, you can minimize costs, but still get all of the information you need.
CCM offers an EIR management program that assesses these resources for potential immediate cost savings, and performs ongoing management and evaluation to keep your costs lower and your information up to date – utilizing our extensive competitive market information and best practice experience.
CCM has performed these services for dozens of Am Law 200 law firms, as well as large corporate legal departments, insurance companies and other professional service organizations. We assess, implement strategies for improving services and cutting costs. Our expertise includes legal and compliance resources as well as specialized industry specific content – we have experience with over 200 different providers.
EIR cost-saving program includes
Existing portfolio assessment to identify savings opportunities.
Comparison of information costs with industry trends, benchmarking contract performance for cost per unit and cost per attorney and other users.
Re-balancing of resources and optimizing contract utilization.
Cost-saving recommendations based on usage, content overlap, and redundancies.
Strategic plan and proactive timeline around EIRs consistent with your goals and culture.
Ongoing oversight of costs, usage, and expenditures 
Pre-negotiation strategies to maximize leverage during renewals.
Analysis of vendor proposals and management of the contract negotiation process, including new contracts, amendments to existing contracts, and possible elimination of some resources.
Review of contract terms and content revisions that provide the greatest value and protection.
Implementation of new contracts for ROI, ensuring that new platforms or products related to the contract are delivered appropriately.
Tracking contract renewals, reporting and usage
CCM creates a customized solution tailored to your unique EIR portfolio, needs, and culture, with final decisions about strategies and outcomes always under your control.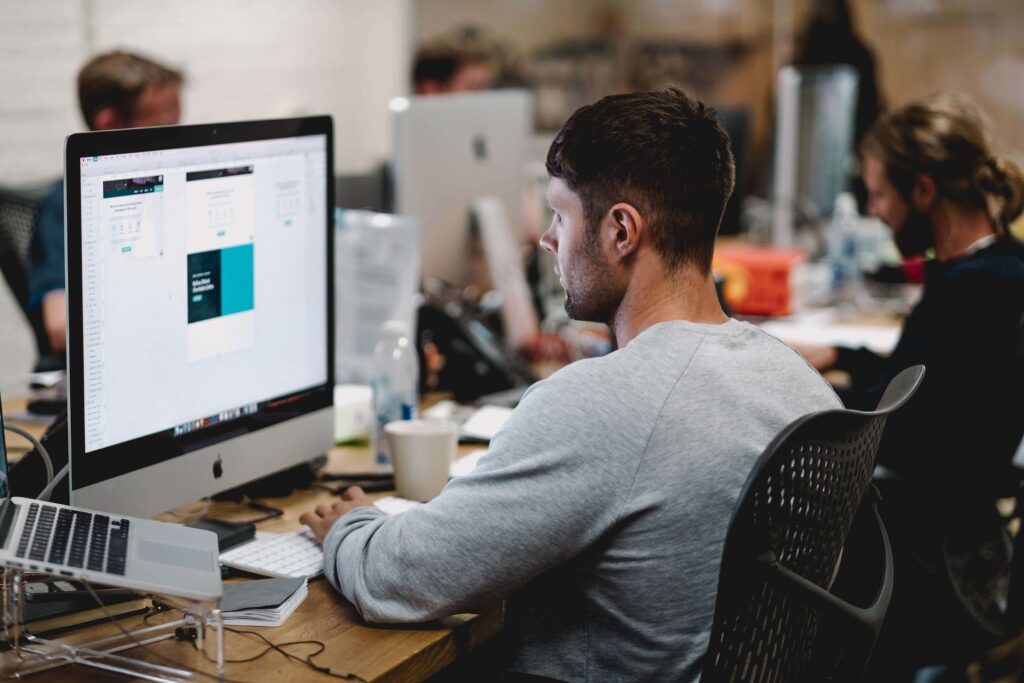 Have you evaluated EIR pricing?
Contact us to discuss your requirements and schedule a complimentary, no-obligation consultation. Download information sheet and EIR survey results to learn more about our EIR program.