As a strategic decision maker, you (may) recognize the value that a Procurement Organization can bring to Company's indirect spend, but may not have one. It's time consuming and expensive to find talent that fits your needs and organizational culture.
CCM procurement advisors are experienced procurement specialists that work closely with your team to identify and realize savings across all spend categories. We apply procurement levers from our extensive category expertise and benchmarking to secure sustainable savings trends and practice.
Key value drivers
Access to the skills and expertise you need to enhance your operations
Achieve 15% – 45% cost savings
Improve internal processes and services through standardization
Identify strategic vendors; control risk and incentives
Each engagement is customized to the specific needs of each client. It will empower your teams with deep insights around your spend, allowing your team to do higher value work and transform your procurement strategy.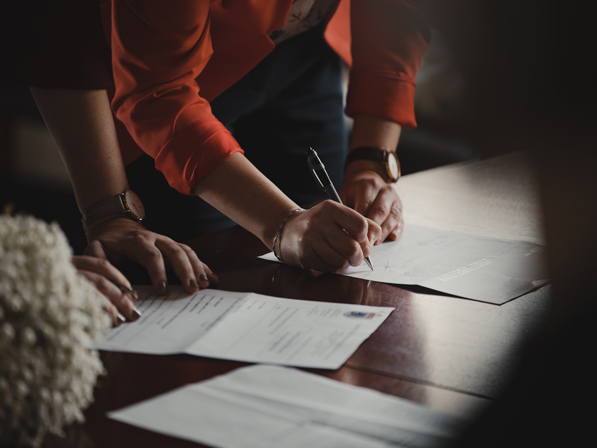 Want to learn more?
Download our information sheet to learn more about CCM's Procurement Advisory program and contact us to learn how we are helping other clients with the procurement goals.