Your records expenses are often tied to an exhaustive list of service rates. Most of our current clients face the following challenges with Offsite Storage:
Little Cost Transparency

Volume Uncertainty

Decentralized Accounts

Inconsistency between Physical vs. Digital Records

Increased Digital Capabilities
Do you know what you are paying for and why?  
Are your contract rates aligned with your Document Retention Policy?
It may be too overwhelming to examine on your own, as it typically requires a deep dive into how you retain, retrieve and destroy your records across your whole organization. You will need an understanding of what actions and services may trigger costly outcomes and how the cost affects your Document Retention plans.
CCM's  team works with companies nationwide to detangle these complex contracts and rates, achieve operational efficiencies, centralize controls, create inventory transparency and establish long-term, managed solutions. If you are planning to update your Document Retention Strategy or conduct massive destruction, you most likely need to model the financial impact and realign your contractual rates prior to beginning the initiative. CCM can evaluate your current environment and goals and then assist you to renegotiate and implement a best-case solution for your unique situation.  We will continue to audit post-implementation to ensure all new KPIs and savings are achieved.
Our Average Savings Range from 20-30%.
Let us help you uncover your savings potential and explore the service models that make the most sense for your organization.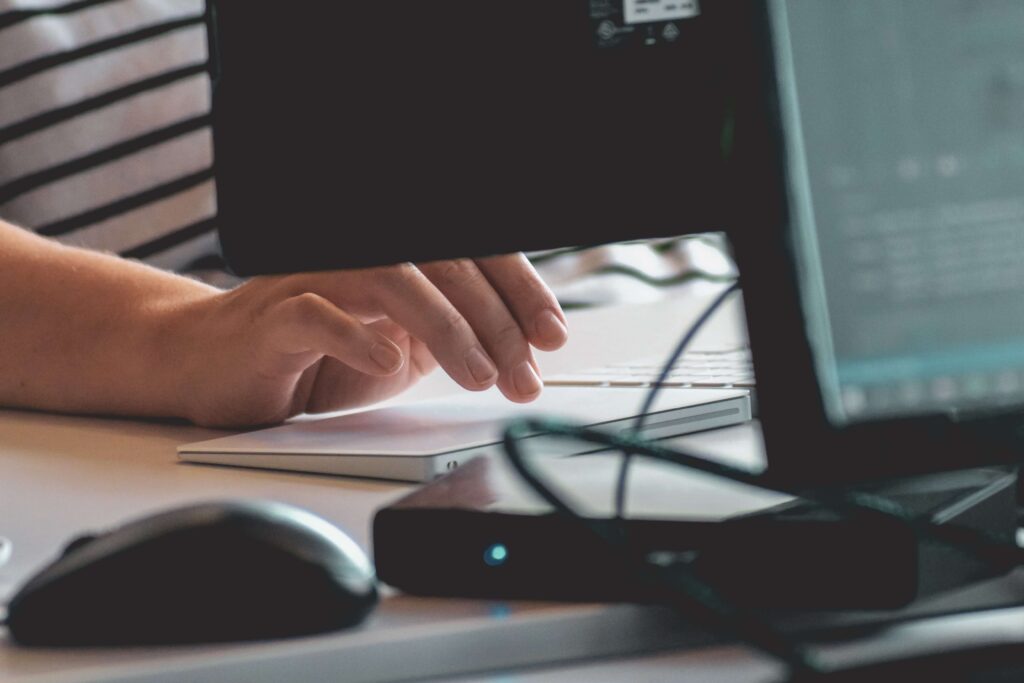 Want to learn more?
Download our information sheet on Records and Offsite Storage and contact us to learn more.