Our clients are faced with a dilemma as a result of the rise in e-commerce and B2C shipments:  the need from customers for shorter order cycles. The following are typical problems for our clients:
Complex Carrier Contracts 

No Incentives and Credits Awarded

Detailed Conditions, Minimum, and Discounts
Have you recently reviewed your shipping service rates to see what you are currently paying for and how much? Do you know what questions to ask the carrier? You won't leave the negotiation with the best potential offer if you don't know what to anticipate.
Areas of Savings Opportunities: 
Base Discounts by Service

Earned Discount (Tier) / Revenue Threshold Incentives

Minimum Per Package Thresholds

Custom Dimensional Weight Factors

Accessorial Concessions

Fuel Surcharge Allowances

Payment Terms

General Rate Increase Mitigation
Our Average Savings Range from 15-42%.
Also, we help identify simple, operational improvements that can benefit the carrier by driving down its cost-to-serve and improve your ability to manage small parcel expenses. Upon successful implementation of new rates CCM will empower your team by  providing visibility & transparency into savings achieved, shipping patterns and various layers of expenditures.
Let us help you uncover your savings potential and create transparency into your rates and shipping trends, savings and opportunities.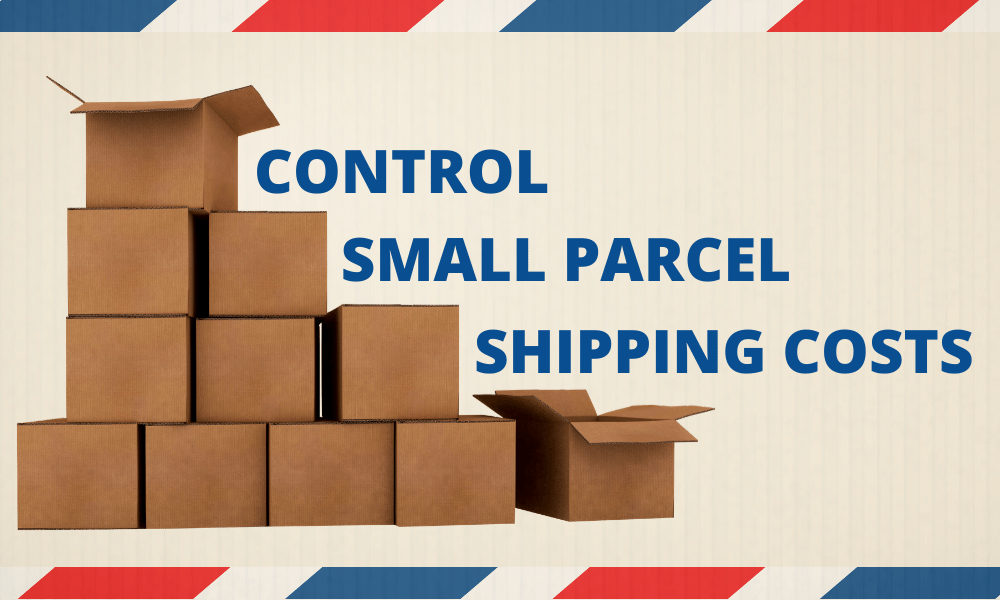 Want to learn more?
Download our information sheet and contact us to learn more about our small parcel savings program